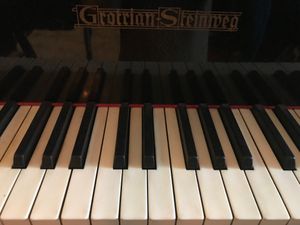 Latest News
  I'm currently finishing my first album to be released in November and am actively involved in the open mic community in the Vancouver area as well as performing small gigs. 
Music tracks listed here are in very stages of completion. Many of them will be included on my album. Album songs show the stage of completion, so check back if you're interested in seeing how they progress. I update periodically with the latest versions.
Also check out  the videos below the playlist with more of my songs.
If you have any questions or comments please feel free to message me!